10 things in tech you need to know today
Good morning! This is the tech news you need to know this Thursday.
The White House spread a conspiracy theory on social media that "antifa" activists are placing caches of bricks around cities to incite riots, but the posts subsequently disappeared. The posts presented a new challenge for Facebook and Twitter, which have struggled with how to properly moderate the president's posts.
Snapchat will not promote President Trump's account in the Discover section of its app, the company said on Wednesday. "We will not amplify voices who incite racial violence and injustice by giving them free promotion on Discover," a company representative said.
Donald Trump's campaign accused Snapchat of acting 'illegally' after the app said it would stop promoting the president's account. Trump's campaign did not explain how the company's action against the president's account could have broken the law.
Former Facebook employees wrote a letter to the company's leaders criticizing their 'cowardly' decision not to take action against Trump's posts. The letter urges Facebook's leadership to take action by fact-checking politicians and labeling harmful posts.

3 Amazon employees in New York have sued the company over claims that its lax safety policies were responsible for them becoming infected with COVID-19. The lawsuit alleges that employees were pressured to keep working, meet "oppressive and dangerous" quotas that kept them from following social distancing guidelines, and punished for speaking out about working conditions.
Amazon warehouse workers have lost a $2 pay bump brought in to reward them for coming in during the coronavirus pandemic, even as CEO Jeff Bezos' fortune nears $150 billion. Amazon has now phased out two major policies brought in to protect workers, the other being that they could take unlimited amounts of unpaid time off without being penalized.
The UK government is facing questions over its relationship with secretive big data firm Palantir. Damian Collins, former chair of the UK's Department for Culture, Media and Sport select committee, has formally called on officials to publish details of the government contract with Palantir in full.
Amazon workers slammed the company for supporting the George Floyd protesters while still flogging surveillance tech to police. An activist employee group challenged the company asking how many police contracts it still had.
Japanese tech conglomerate SoftBank is launching a new $100 million "Opportunity Growth Fund" to invest in companies led by black Americans and people of color, the company announced Wednesday. The fund is meant to encourage diversity in the overwhelmingly-white world of venture capital and startups, and its creation comes amid protests across the US against racism and police brutality.
Zoom delivered an "incredible" earnings beat in its first quarter report on Tuesday, as it saw its usage and popularity skyrocket due to a coronavirus-related rise in remote work. It also doubled its revenue guidance for the year to $1.8 billion, though some on Wall Street think that that estimate may not have gone far enough.
Have an Amazon Alexa device? Now you can hear 10 Things in Tech each morning. Just search for "Business Insider" in your Alexa's flash briefing settings.
You can also subscribe to this newsletter here — just tick "10 Things in Tech You Need to Know."
Join the conversation about this story »
NOW WATCH: Pathologists debunk 13 coronavirus myths
* This article was originally published here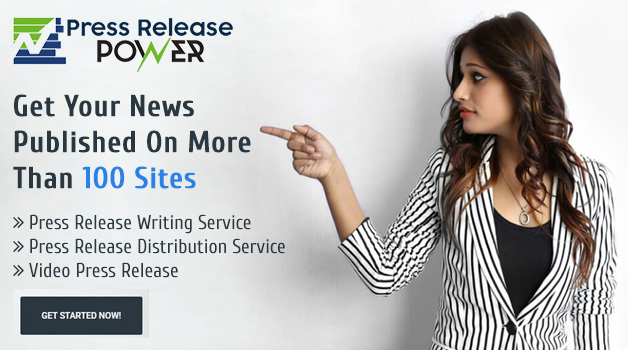 Source - https://newsletter.businessinsider.com/join/free